Regular price
$0.00
Sale price
$660.00
Unit price
per
Sale
Sold out
View full details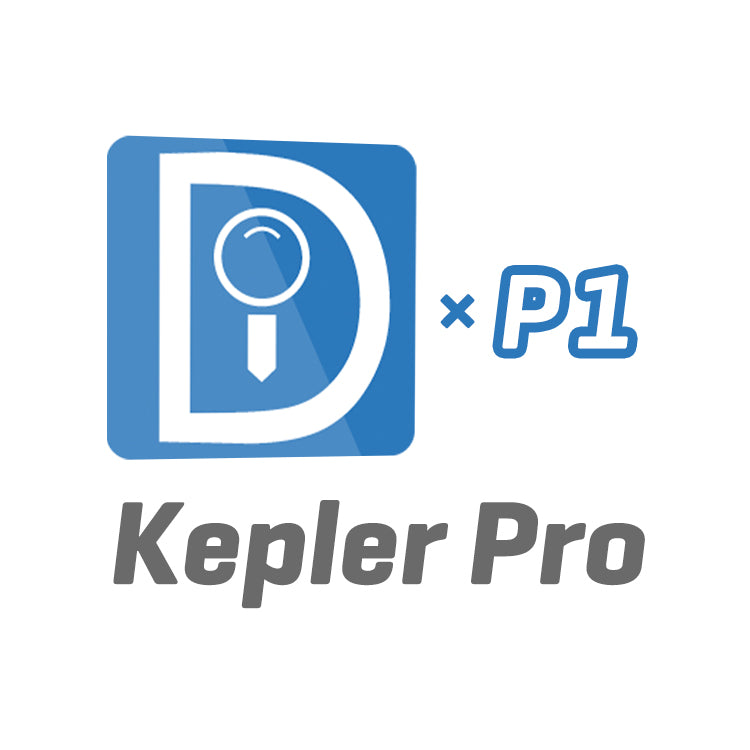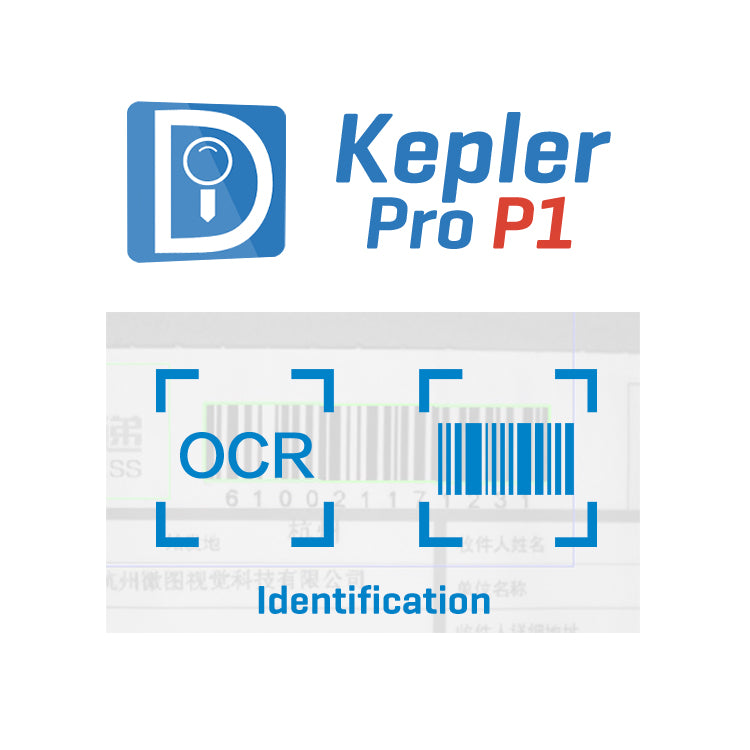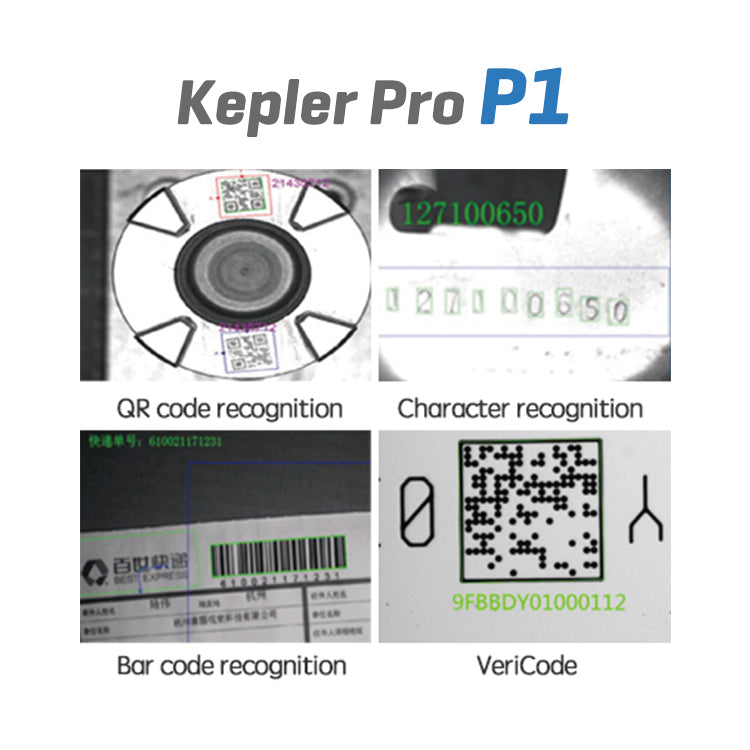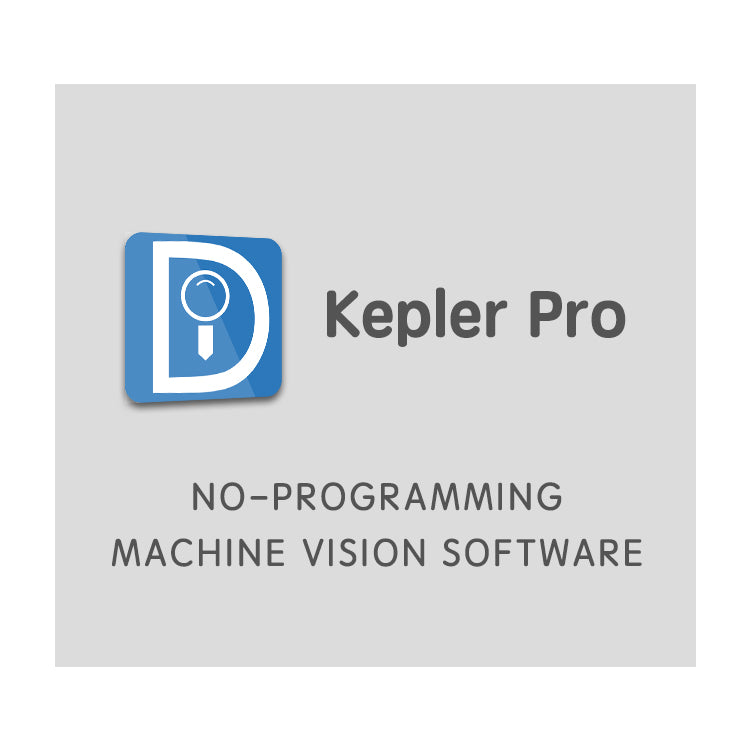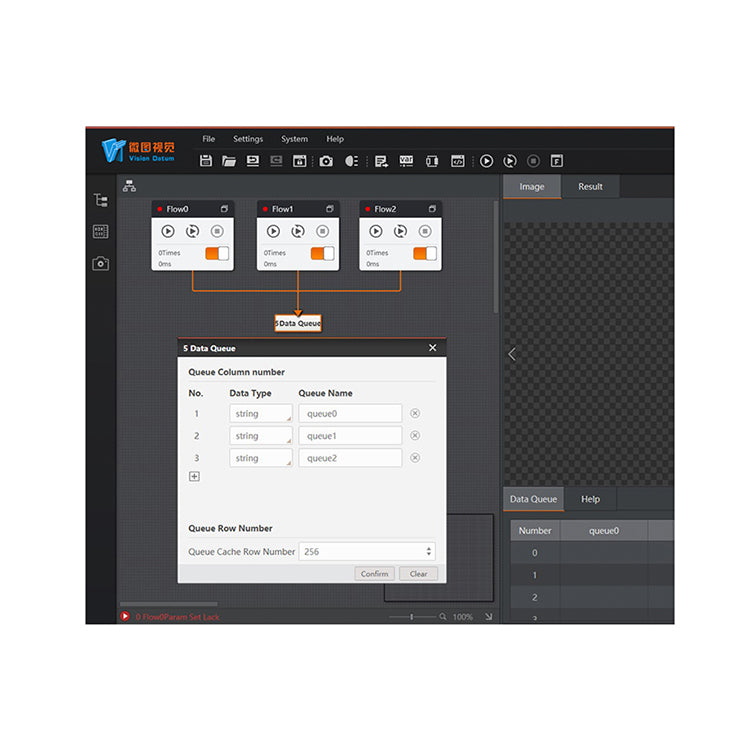 Kepler Pro Machine Vision Software
Kepler Pro as professional machine vision software, is independently developed by Vision Datum. No Programming And Algorithm Module Support Visual Editing.which can meet machine vision applications such as

vision positioning

,

size measurement, defect detection, and information recognition

.
It consists of nearly a thousand independently developed image processing operations and a variety of interactive development tools. It supports various operating systems and image acquisition hardware devices and can meet the needs of positioning, measurement, identification, detection, etc., in various fields. Machine vision application fields.

Fully graphical interactive interface, intuitive and easy-to-understand function icons, and drag-and-drop operations to quickly build visual solutions.

Users can create visual solutions according to their own needs, customize the running interface, and integrate background pictures or company logos on the running interface to meet the personalized needs of customers.

Compatible with GigE Vision and USB3 Vision protocol standards and can be connected to cameras of various brands. Supports local image processing and camera data image processing.
Tools
Measuring and Positioning Tools:
Quickly and accurately find the positions of circles, lines, spots, edges, and vertices.
Reliable comparison tool for standard parts, locate small differences in workpieces.

The OCR algorithm based on deep learning can adapt to the recognition of complex background, low contrast, deformation and other characters.
Deep learning algorithm provides algorithm modules such as Precision Positioning,Object Detection,OCR,Image Retrieval,which can efficiently complete the application of deep learning module.