Regular price
$0.00
Sale price
$1,360.00
Unit price
per
Sale
Sold out
View full details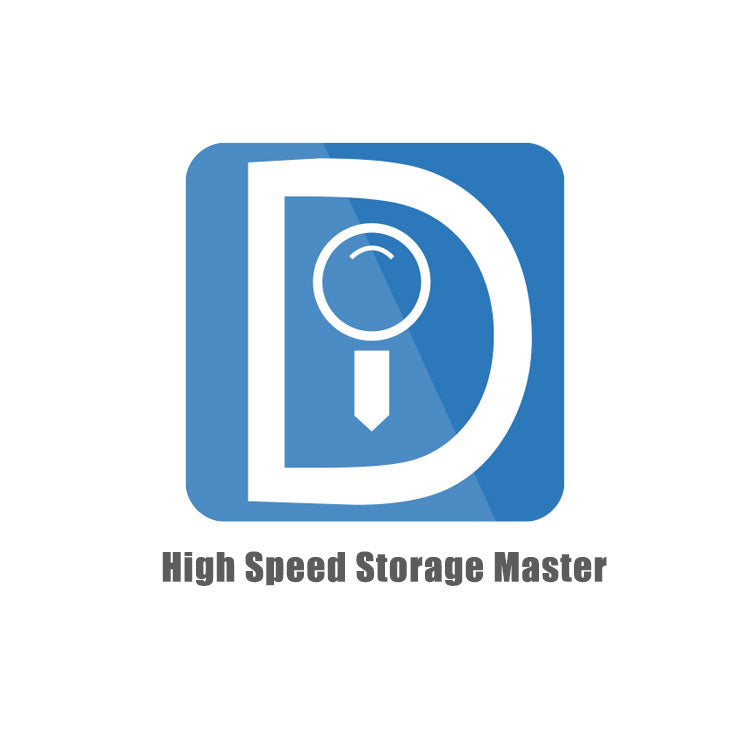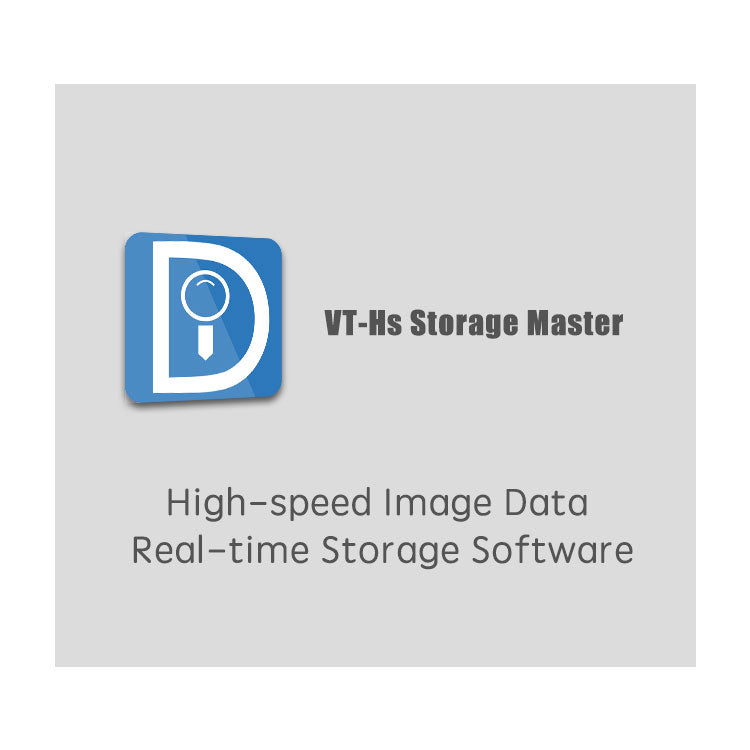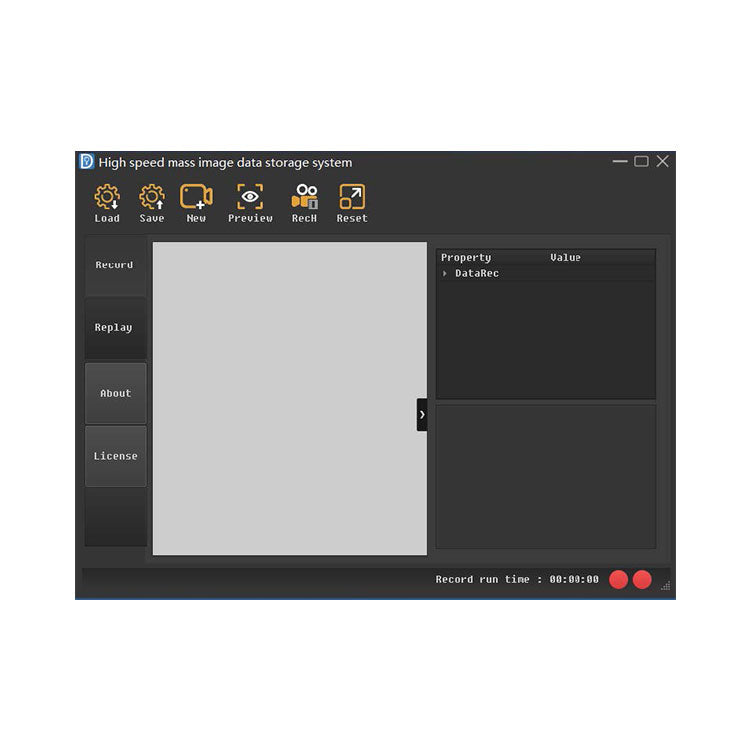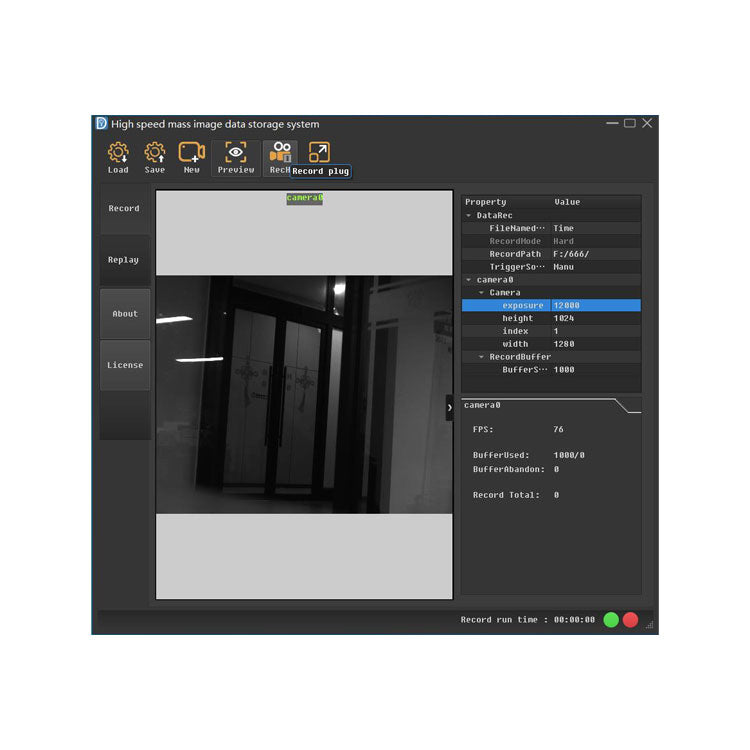 High Speed Storage Master
Never worry about data loss in High Speed Video Recording
Main Features
■ Support multiple camera connections;
■ Support RS232/USB external hardware trigger acquisition process;
■ Real-time recording of digital video to PC memory or hard disk;
■ Collect uncompressed lossless images and save them directly to the hard disk array;
■ Support various high-resolution and high-speed digital cameras to acquire images;
■ Support manual and automatic trigger acquisition process, and can set and save pre-trigger/post-trigger data;
■ Available to use Windows-based compression coding method to compress the captured image, and support to export to BMP, JPEG, PNG files, and compressed or lossless AVI video files;
■ Support video, preview, playback, pause, fast forward, fast reverse and other control buttons to easily complete the retrieval and browse positioning of the recorded image sequence, and accurately save the recording time corresponding to each frame of image.
■ Particle image velocimetry and fluid force
■ Medical imaging research
Ordering Model
■ VT-HSS1000-D: Hard Disk Mode, the image data is written to the hard disk in real time, and the storage is stopped when the designated disk space is full.
■ VT-HSS1000-M: Memory Cyclical Mode,Continuously write to the opened memory space according to the camera frame rate, and collect the data in a loop. When receiving the command to stop the collection, the last set of loop data is stored to the hard disk.
■ VT-HSS1000-Pro(Recommended): Hard Disk Mode+Memory Cyclical Mode.