Regular price
$960.00
Sale price
$480.00
Unit price
per
Sale
Sold out
View full details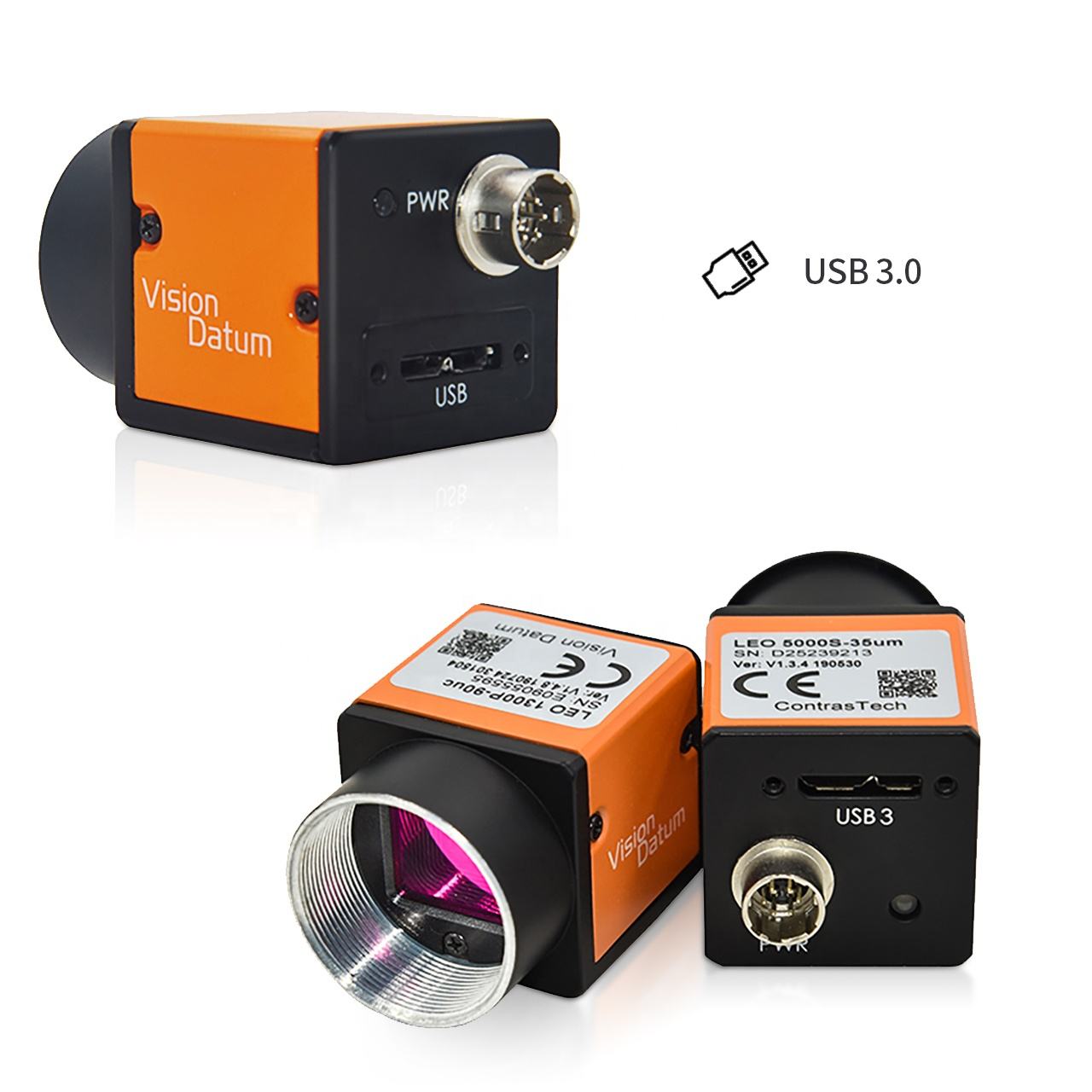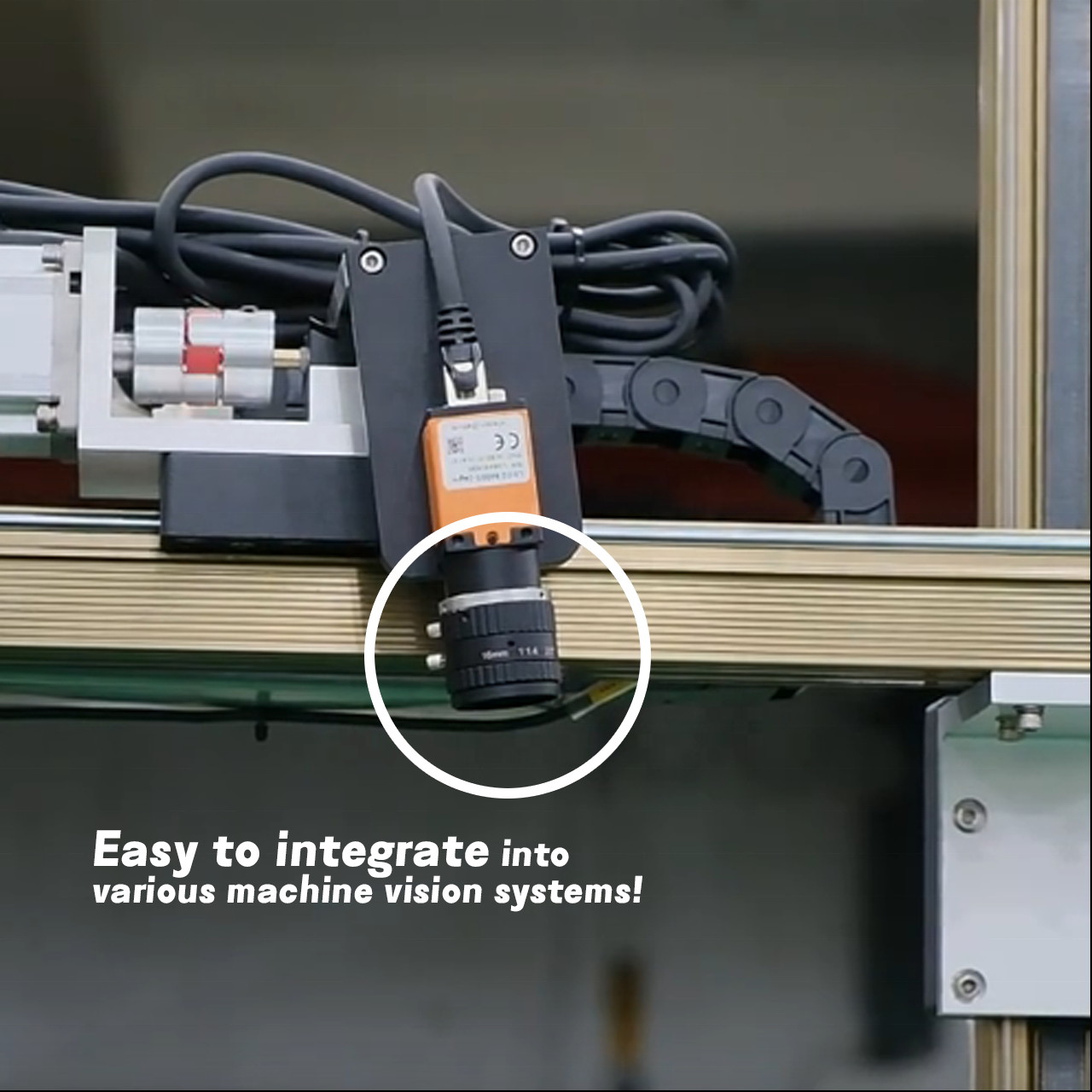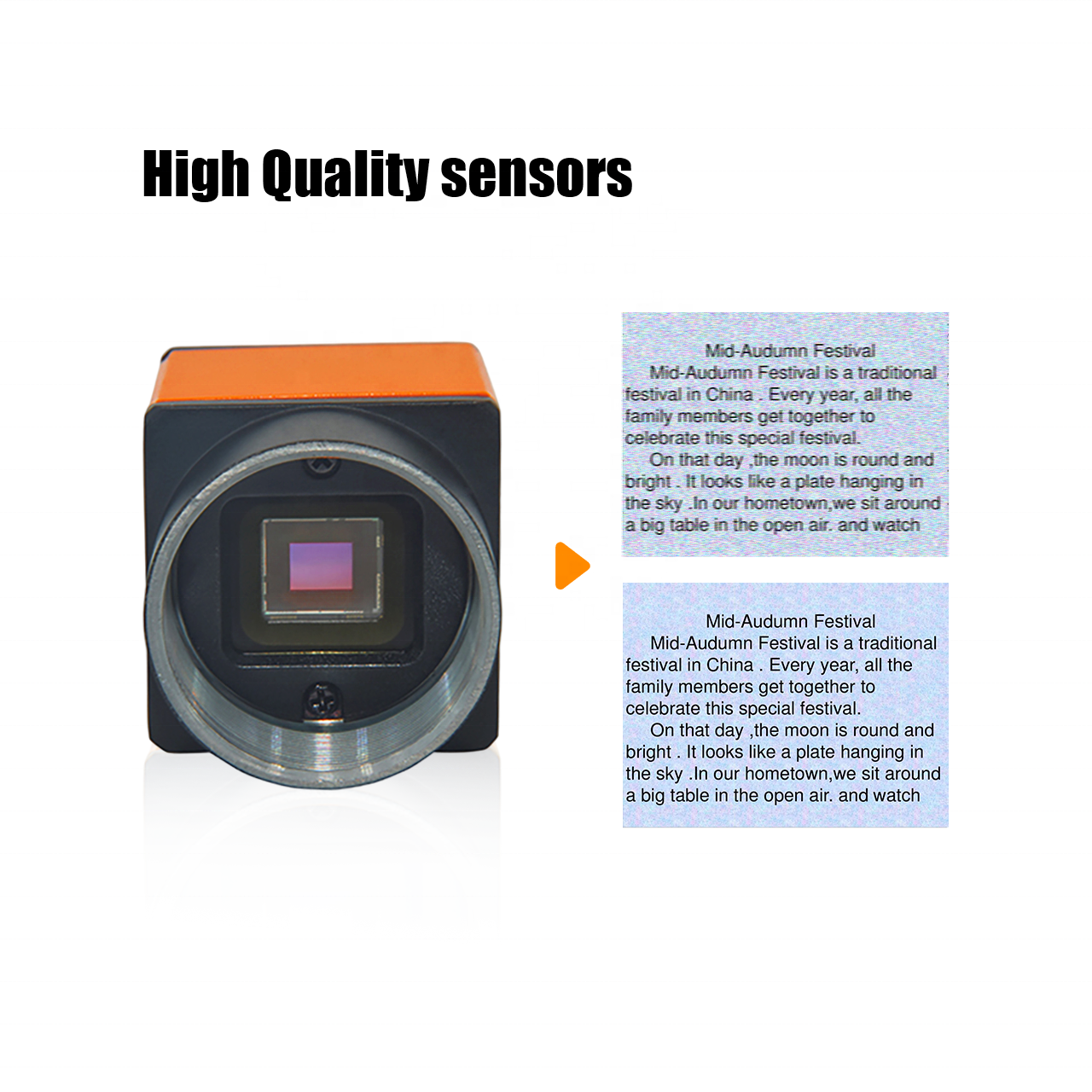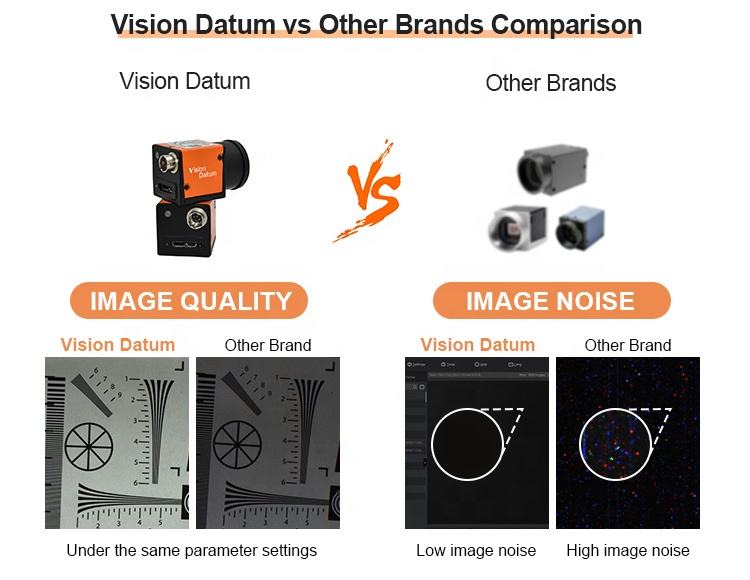 This High Resolution Camera is a high-performance camera with excellent 5MP resolution and smooth 60 frames per second. Through the USB 3.0 interface, it can provide fast data transfer speeds and support plug-and-play functionality, making it easy for users to install and use quickly. What's more, it can be powered via USB 3.0, eliminating the need for an additional power adapter.
Our products are not only compatible with the USB3 Vision protocol and GenlCam standard, but also support third-party software based on these protocols and standards. This means that users can choose suitable software for image processing and analysis according to their own needs, thereby realizing more functions and applications.
Whether you are using Windows or Linux operating systems, our products are perfectly compatible. It provides stable driver and software support to ensure you can easily integrate and use the camera.

In addition, our products offer excellent low temperature resistance. It can operate normally in extremely low-temperature environments and is suitable for various outdoor and industrial application scenarios, such as ice and snow detection, polar scientific research, etc.

In short, our products not only have the advantages of high resolution and high frame rate, but also feature USB 3.0 interface, wide compatibility, and strong adaptability to low-temperature environments. It is a powerful, stable and reliable camera that can meet the needs of various applications. Whether you are in industry, scientific research or other fields, our products can provide you with excellent performance and reliability.
Camera Parameters:
Model:LEO2 5000S-60UC
Sensor Vendor:Sony
Sensor:IMX 264
Shutter:Global Shutter
Sensor Size:2/3"
Sensor Type:CMOS
Resolution:2448 px x 2048 px
Pixel size:3.45 μm x 3.45 μm
Frame Rate:60 fps
Mono/Color:Color
Operating System:Windows,Linux
Lens Mount:C-mount
Conformity:USB3 Vision and GenICam
Package List:
1 x Industrial Camera (No Include Lens)
1 x I/O Cable
1 x standard Date Cable(Optional inquire length.)